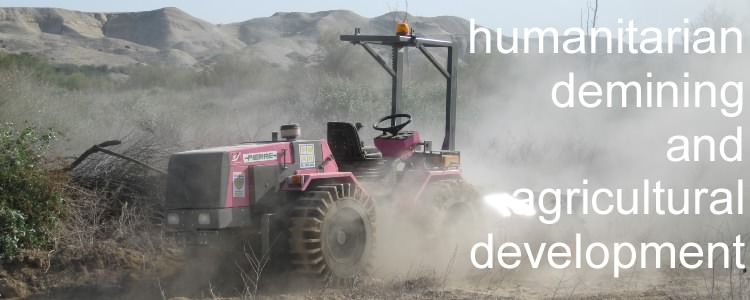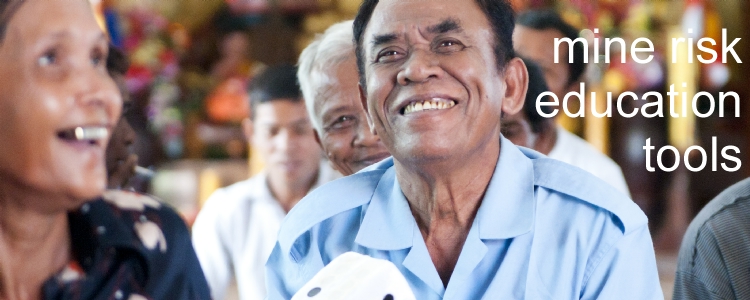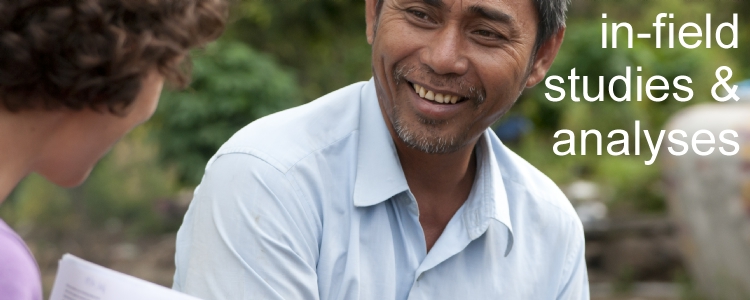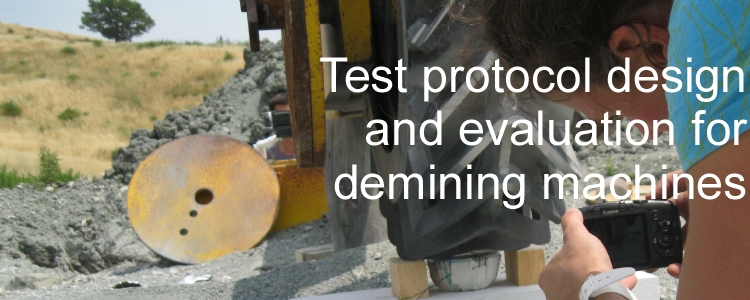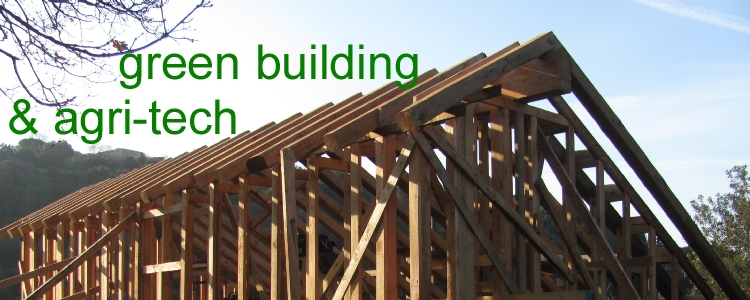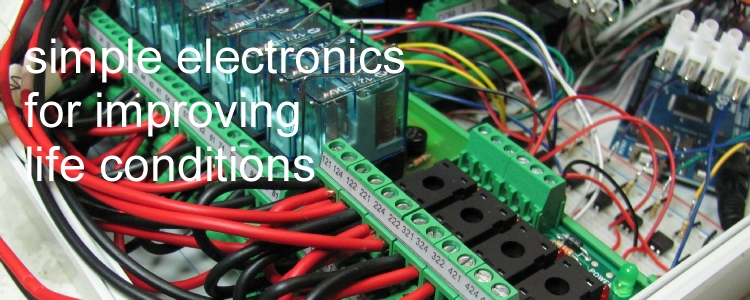 We embed people's creativity and local resources into new technologies for end-users independence
Snail Aid - Technology for Development is a no profit social enterprise researching and implementing technologies for sustainable development, both in Italy and abroad, especially in developing countries.
The array of services we offer are:
in-field, comprehensive needs assessments
translation of end-user needs into technical requirements
research and development of appropriate technologies and tools on the basis of end-user needs
in-field test and evaluation of technology and tools
in-field training on the use of appropriate technology and tools
Our activities, so far, have been focused on technologies and tools for:
humanitarian demining
mine risk education
agriculture
energy-efficient, natural buildings
energy efficient systems for everyday life
improving life conditions of disabled people
The main aim of the enterprise is to raise awareness about the importance of technology designed in a participatory way together with end-users as tool to favour human development; while enhancing and formalizing technical education we aim at fostering innovation to solve practical problems.
In this context, particular importance is given to the implementation of technologies with low impact on the environment, that allow sustainable development, enhancing end-users living conditions without compromising their ability to enjoy the environment they live in. Through training activities, always based on participatory techniques, the association also favours worldwide citizenship behaviours and raises awareness on climate change issue, promoting energy saving policies and the use of appropriate technologies.
The snail, chosen as symbol of the association, represents the participatory design methodology used to implement new technologies, called the Snail System. It is an iterative design cycle in which end-users are involved at all design stages.
Formal aims of the association are:
research and development of technologies aimed at enhancing end-users human development, as answer to real needs, using the participatory design methodology called Snail System
promote attitude toward technical innovation in developing countries
raise awareness about the importance of technology designed in a participatory way together with end-users can assume in development
educate at sustainable development, favouring the use of appropriate technologies using renewable energy sources both in Italy and abroad.
---
Our website is frequently victim of attacks. If anyone incurs into any problem, missing information or broken link, he/she is kindly requested to report it via the website contact form. Thanks for your cooperation.