The work on DISARMADILLO is coming to the end for this academic year.
The school is already finished but some last work on the remote control and the brakes is going on thanks to prof. Acquilino, the last year students and the Snail Aid team.
Disarmadillo assembled and almost ready: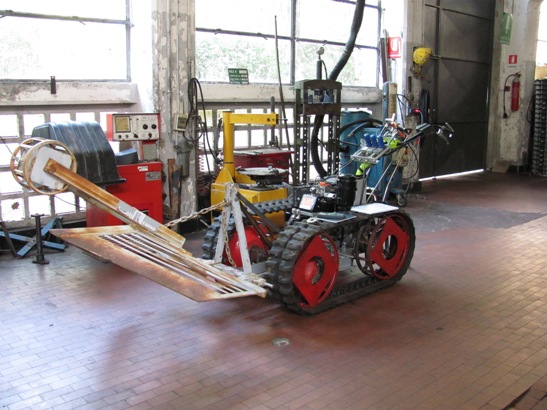 We have updated few pictures in the Disarmadillo Gallery and we have thanked ISIBond in the team page for collaborating to the project by sending us two brake bands to mount on the rear stubaxles.