Snail Crew: founding members
ceppo (board of directors)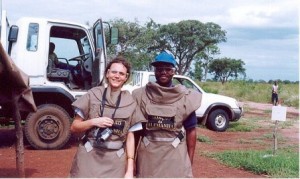 Emanuela Cepolina (ceppo) has been researching technologies for humanitarian demining since 2003. She holds a PhD from the University of Genova, a master's degree from the same university and a bachelor's degree from the Dublin Institute of Technology (Ireland), all in mechanical engineering. She likes travelling in remote places discuss with local people and ask them their opinion on technologies they use and they would like to have. More on her CV.
gatto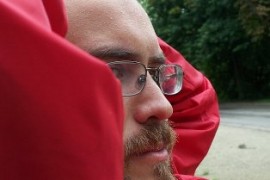 Emanuele Carrea (gatto) reached his master degree in mechanical engineering in March 2005. In the same year he started the research activity at the Thermal Engineering and Environmental Conditioning Division of the Production, Thermal Engineering and Mathematical Models Department (DIPTEM/TEC) of the University of Genoa. After completing his PhD in mechanical engineering he is now working in the renewable energy branch of Fichtner Italia, a consulting company in the field of energy production. In his spare time he is realizing technologies for developing realities.
gian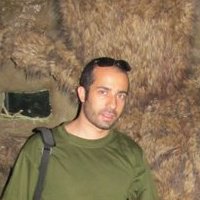 Gianluca Magro (Gian) is a Mechanical Engineer and Project Manager with many years of experience. Gian worked across 4 continents managing major railway projects for Ansaldo STS. He is our 'in-house' project management expert in his spare and busy times, helping our project proposals to be fit to get approved for funding and execution
Many more members recently joined the social enterprise, welcome to all!