On the 16th and 17th of September 2017 we will host the exhibition Explosive Botanic of the artist Nedyalka Panova about her work on the use of plants to detect landmines.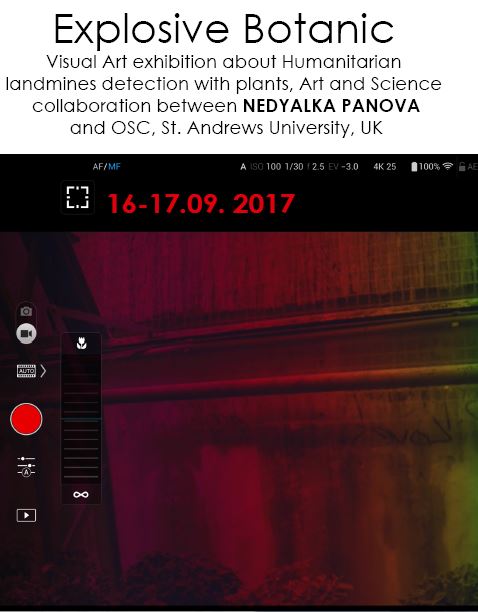 The exhibition will be in the outdoor premises of our new head quarters "la Lumassina", the office we built using straw bales and wood in the middle of the a large green area we are looking forward to transform in open air research centre, in via Leonardo Fea 10, 16142 Genova.
On Saturday the 16th of September, there will be also a concert by Jef, the band author of Billy Goat Radio musical theme.
All are welcome!