Since January 2013, Snail Aid has become an official partner of TIRAMISU (Toolbox Implementation for Removal of Anti-personnel Mines, Submunitions and UXO) project, funded by the European Commission under framework program fp7.
The goal of TIRAMISU project is to develop a set of cost-effective tools integrated in a comprehensive modular toolbox for Humanitarian Demining, explosive remnants of war (ERW) and unexploded ordnance (UXO) removal tasks and a related operational implementation of services, including standardization actions.
Within TIRAMISU project Snail Aid is working on developing a tool for Mine Risk Education (MRE) based on a continuously evolving, participatory radio play, named Billy Goat Radio.
Moreover, Snail Aid is working on the toolbox end-users and system's requirements (see Land Release in Action below) and on tools for protective equipment and protection, which is related to the work ongoing on the upgrade of Locostra.
Recently, Snail Aid involvement expanded to include work on standardization, exploitation and dissemination.
----------
Land Release in action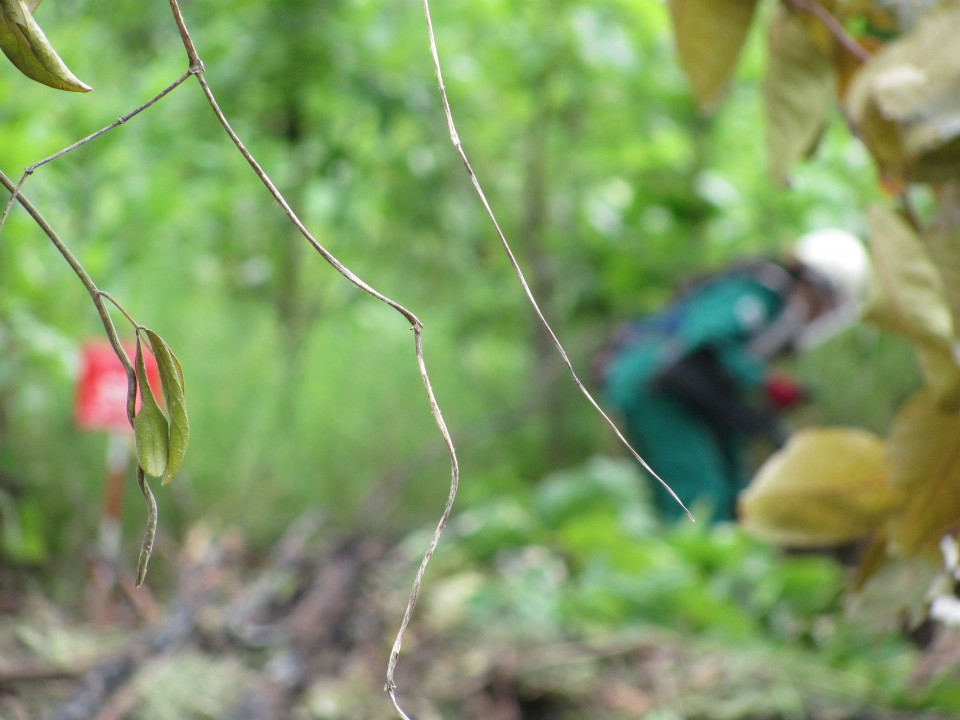 The Study Land Release in Action presenting the data collected in a three month trip around six countries is now online and can be downloaded here.
A paper presenting major results from the study has been written with the help of Andy Smith, mine action specialist. It can be downloaded here.
The Study has been carried out by Snail Aid in the context of TIRAMISU project with the double aim of providing the basis for the research on Non Technical Survey (NTS) and Technical Survey (TS) that will be carried out in TIRAMISU project and collect as much as possible detailed data on the actual use of land release practices around the world to highlight best practices and critical areas that might be worth investigating.