We are very happy to have brought DISARMADILLO to the 7th Mine Action Technology Workshop.
After more than 10 years of development, with contributions from many partners around the world and Snail Aid members and friends, all in-kind, we have been able to present the first open-source robotic platform to the mine action community. The work keeps on going and contributions are always welcome!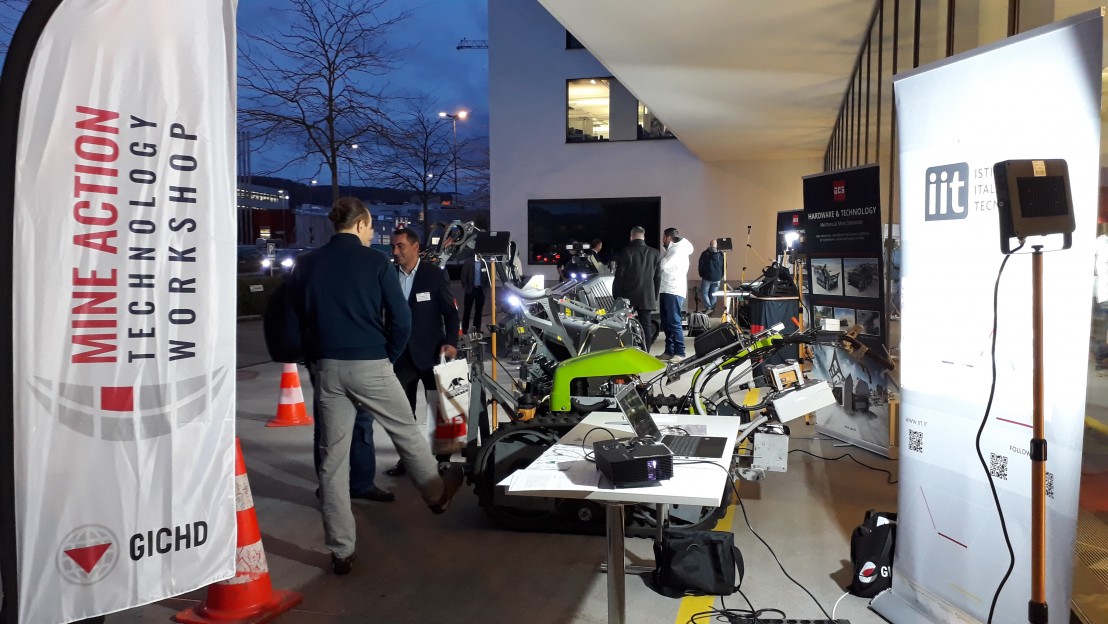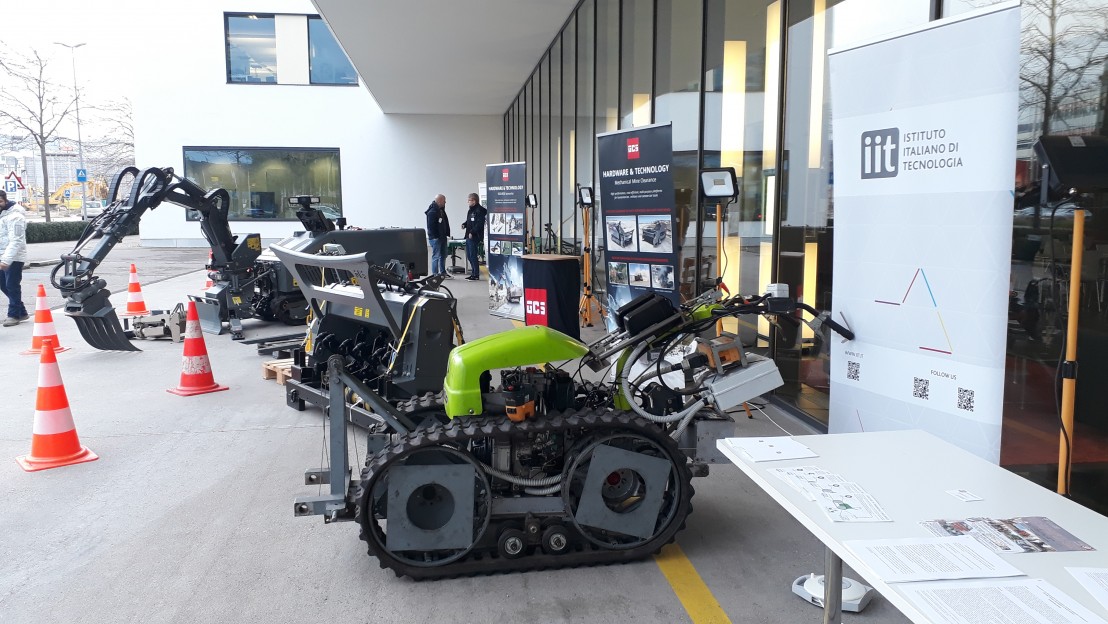 More can be found on the pamphlet we have prepared for the workshop, available for download here.