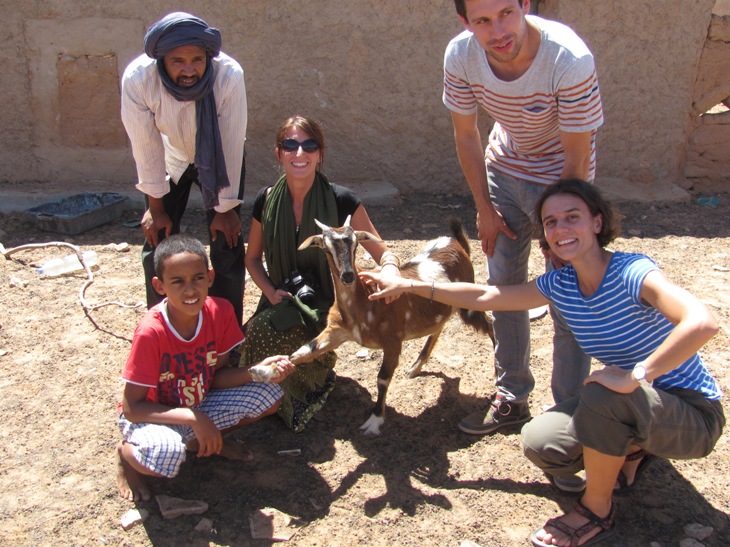 We are just back from the Saharawi refugee camps near Tindouf in South West Algeria. We have spent there three very intensive and fruitful weeks testing for the first time the Billy Goat Radio tool for Mine Risk Education (MRE).
We have to thank ASAVIM, the Association for Saharawi Mine Victims for supporting our mission in collaboration with Brimatech from Austria. We thank deeply all the other local partners: the Ministry of Culture and the actors: Mohamed, Maddi, Salamu, LQuar, Djamila; the staff of RASD radio; Action On Armed Violence, the Saharawi Campaign to Ban Landmines and the Saharawi Mine Action Coordination Office.
The mission was very successful and the tool seems very promising.