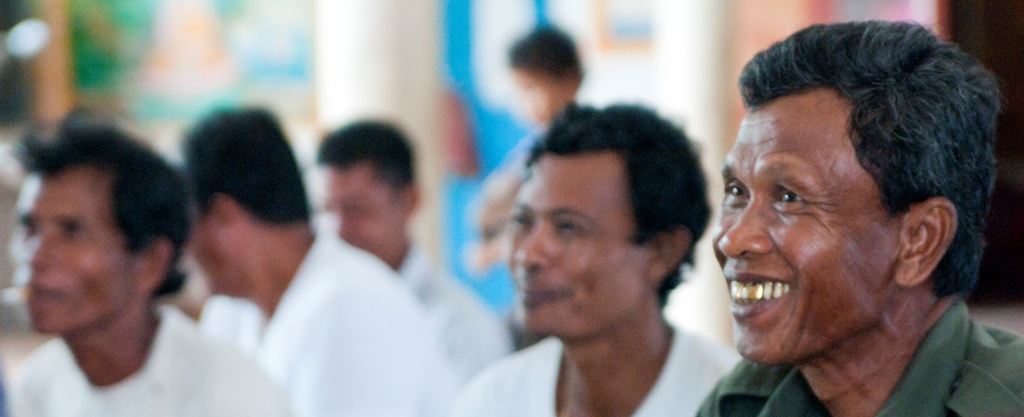 Snail Aid team is back from the second field-evaluation mission of Billy Goat Radio. This time we went in Pailin, Cambodia and we worked with the Cambodian Mine Action Center (CMAC).
Silvia Aresca, a member of Snail Aid who is a professional photographer, joined the mission.
Her pictures can be seen this Friday, the 28th of November in Vico San Matteo 10R in the premises of Chiaro Scuro shop, at 21,30. Anyone interested is welcome to join us.