Team
DISARMADILLO project has received an initial fund by:
the Rotary Club San Giorgio from Genova,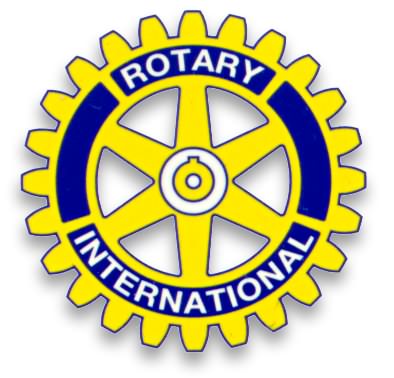 that allowed the first version of Disarmadillo machine to be studied and implemented during the current and the previous academic year (2011-2012 and 2010-2011) by:
Istituto Professionale di Stato Settore Industria e Artigianato
ATTILIO ODERO
Via Briscata, 4 16154 GENOVA

several final year students of the technical high school I.p.s.i.a. Attilio Odero in Genova. The Odero team is supervised by prof. Gigi Acquilino and the Snail Aid team
With the help of:

the PMARlab of the University of Genova
DISARMADILLO project wouldn't be possible without the extremely kind support of Grillo Spa,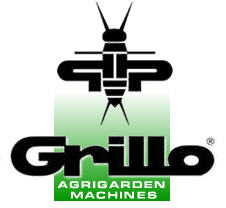 that made the powertiller on which the machine is built on available. Thanks a million to Mr. Andrea Pinza.
We hope that soon a second iteration of the design will be possible in collaboration with several technical high schools of Piemonte region and with Rete per la Robotica delle Scuole Piemontesi, that insrted DISARMADILLO among its projects.
We would like to thank deeply ISIbond for collaborating to the project by offering us two brake bands to mount on DISARMADILLO rear stubaxles.